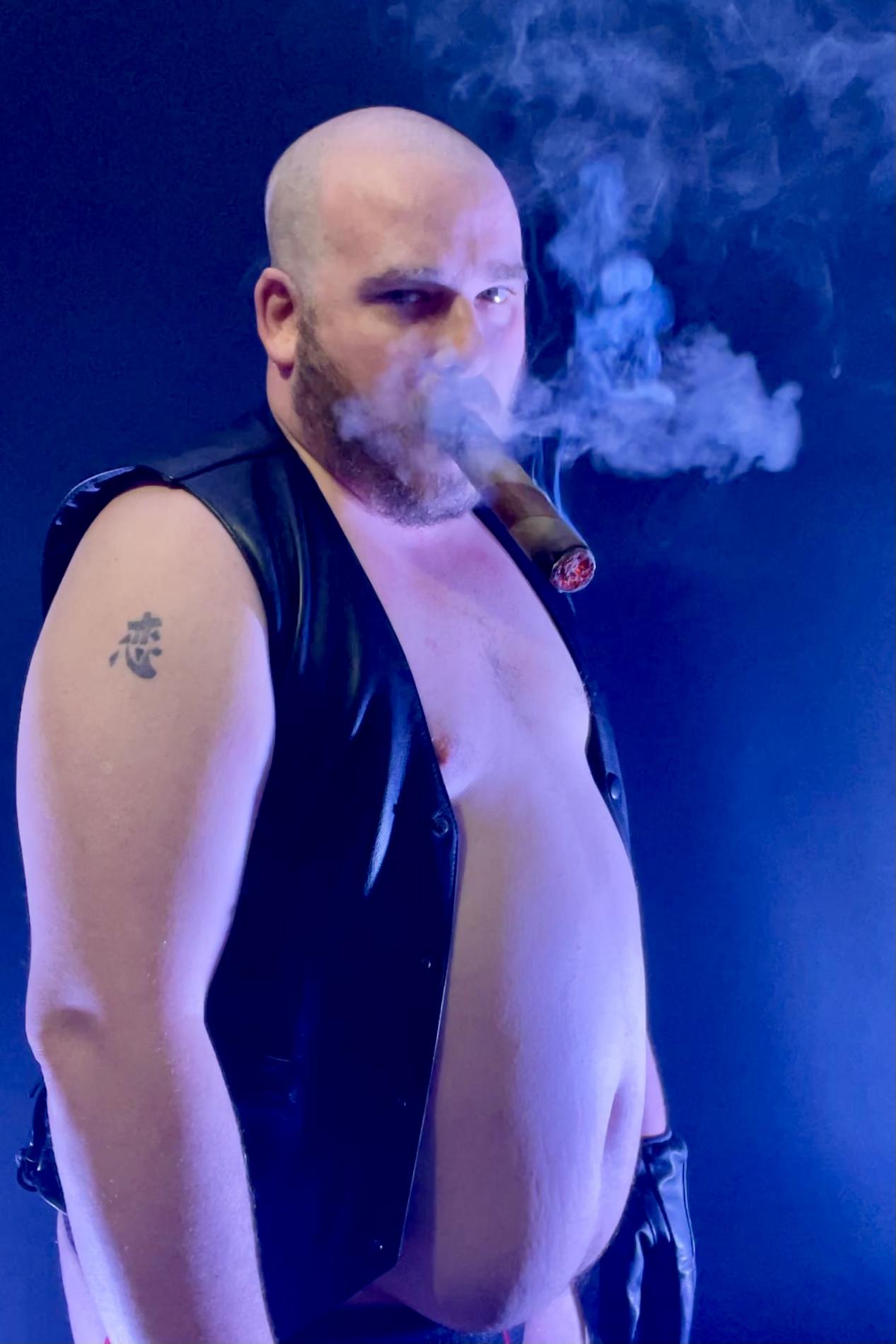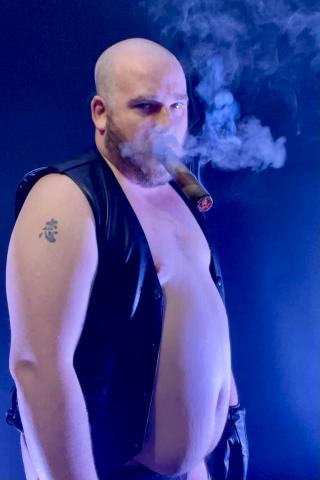 Information
Info
Personal Information
Fetish Network

Bears and Cubs

Age

35

Position

boy

Ethnicity

Caucasian

Country

United Kingdom

City

Manchester

About Me

Friendly beardy chubby cub, 35, happily In an open relationship

Please don't send me a friend request without sending a message and chatting first.

*IN LOCK DOWN - WILL NOT MEET UNTIL ITS SAFE TO DO SO!*

Looking to meet (when it's safe to do so) for smokey FF fun. Into smokesex in a big way - cigars, pipes, cigarettes. Tobacco only. Exploring my kinks - love tt, cock torture and hole play. I am a natural and intuitive fister, and am working to develop my own hole. Been able to take a few fists now and love it!
Vanilla sex is good too. Although I do prefer to bottom - (health related - if you want to know.. ask me)

I don't do instant meets - prefer to build up a connection first.

I'm NOT into Rubber or leather both visually and during play - I prefer body to body contact and the look of men in leather or rubber turns me off MASSIVELY! Don't take offence, whilst I appreciate it might be your thing... it just isn't mine.

I don't take or play with anyone that does chems or bareback ever.

Feel free to message It all starts by conversation.

Stay safe out there!